Do you want to protect yourself, your family, and your assets from emergencies and disasters? Then having the right insurance coverage is essential. Finding an insurance agency in Lancaster that you can trust isn't always easy.
It takes research and due diligence to ensure that the agency you choose meets all of your needs. This also helps to ensure they provide the best possible value for your money. Here are some important questions to ask when evaluating a potential Lancaster insurance agency.
What are Insurance Agencies?
Insurance agencies are companies that sell and service insurance policies. They work with insurance companies to offer a variety of policies to customers, such as:
Car insurance
Life Insurance
Personal Insurance
Agencies may also provide advice and assist with claims. The agency can work as an intermediary between the client and the insurance company. They can offer competitive prices and a variety of options for clients.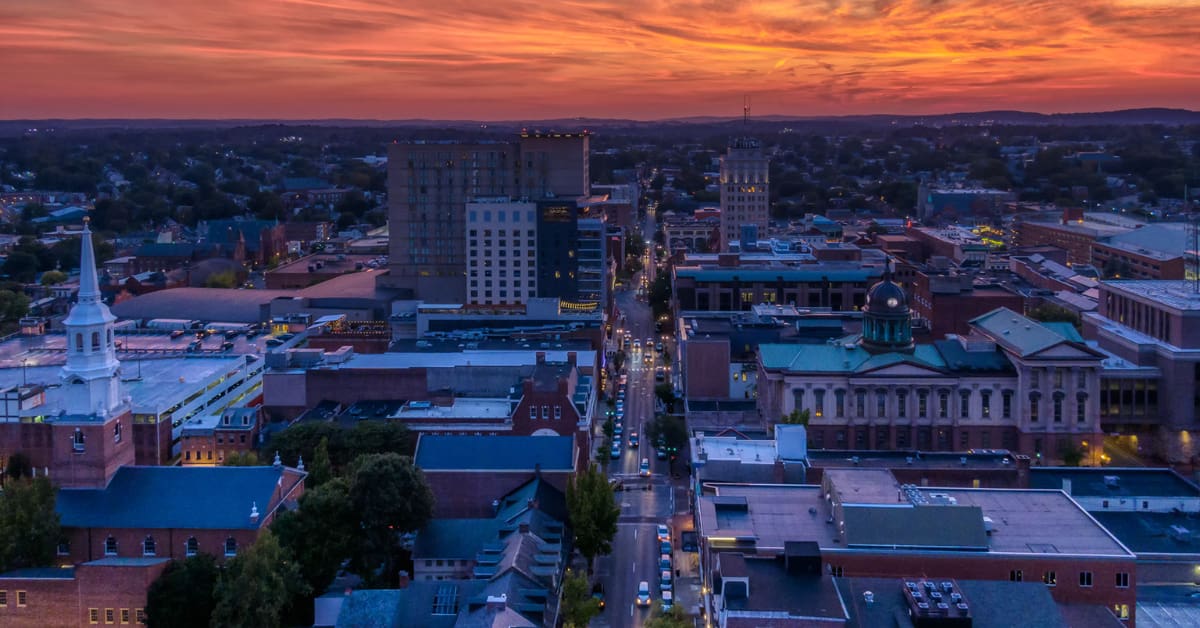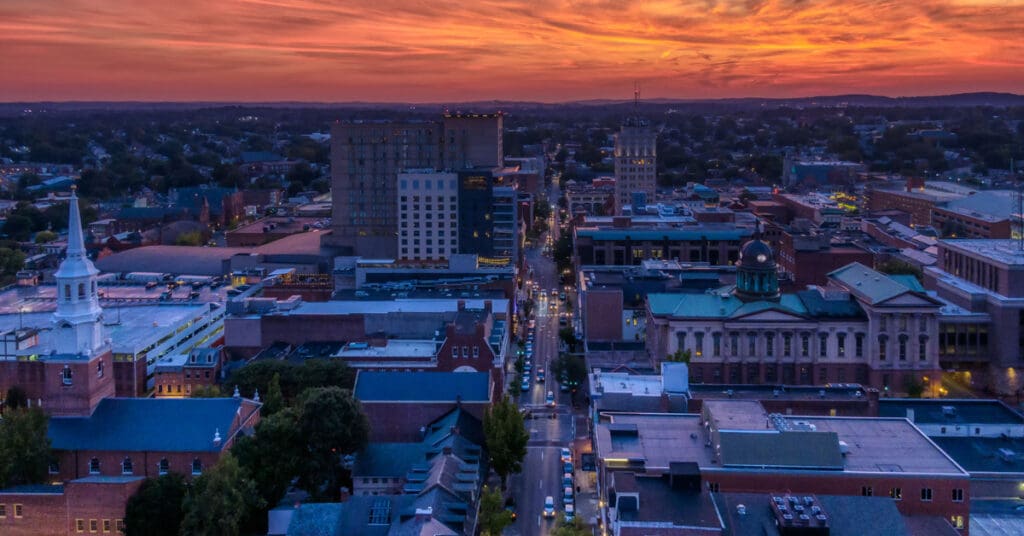 Why Use a Lancaster Insurance Agency?
Using a Lancaster insurance agency instead of a Lancaster insurance company can offer many benefits to customers. An insurance agent has access to multiple carriers and products. This means they can shop around for the best coverage and rates that meet a customer's individual needs.
This gives the customer far more options than if they were to purchase directly from an insurance company. Insurance agents provide personalized advice and customer service that you won't find through online resources. They are also typically in the business for the long haul.
This means they are up to date on changes to the industry and can offer additional support throughout your policy term. The most important thing to remember when selecting an insurance agency is that they should have your best interests in mind.
Questions to Ask
When selecting an insurance agency in Lancaster, there are several important factors to consider.
Here are some questions to ask:
1. Who Do You Represent?
An insurance agency represents one or several insurance companies, which are known as carriers. These carriers provide the actual insurance policies and the agency act as a middleman. It's important to know who the agency represents, as the insurance carrier that provides your policy will play a role in your claims process.
Many agencies will offer multiple carrier options. It is important to know which one the agency represents the most.
2. What Type of Insurance Do You Specialize In?
Lancaster insurance agencies offer a wide range of coverage options. Some of these include:
Auto
Home
Business
Health
Life
Personal
It's important to find an agency that specializes in the type of insurance you need. If you're looking for auto insurance, look for an agency that has experience with auto insurance and can offer a wide range of coverage options. This will ensure that you get the coverage you need at a competitive rate.
3. How long Have You Been in Business?
The length of time an agency has been in business can be an indicator of the agency's experience and stability. An agency that has been in business for a long time has likely established a reputation for good service and customer satisfaction. It also means that they have experience handling insurance in Lancaster.
4. Are You Licensed and Insured?
It's important to find an agency that is licensed and insured by the state of Lancaster. This ensures that they are operating legally. It ensures that they are held to the same standards as other insurance providers in the state.
Make sure to ask to see the agency's licenses and certificates of insurance.
5. What Type of Coverage Do You Recommend for My Situation?
A good insurance agent will be able to recommend the right type of coverage for your specific situation. They will take into account factors such as:
The value of your car or home
The amount of coverage you want
Your budget
They will also be able to provide you with different coverage options. This helps you compare and choose the one that best suits your needs.
6. What Are the Terms of the Policy?
Before you sign on with an insurance agency, it's important to understand the terms of the policy. Make sure to ask the insurance rep about:
The coverage limits
The exclusions
Any additional coverage options
It's also important to know if there is a waiting period for coverage to take effect. Ask if there are any riders that can be added to the policy.
7. What Are Your Premiums Like?
The premium is the cost of the insurance policy. Find an agency that can offer a competitive premium while still providing you with the coverage you need. Make sure to ask about the premium and any discounts that may be available.
8. What Are the Deductibles?
A deductible is an amount that you must pay out of pocket before your insurance coverage kicks in. Knowing the deductibles will help you understand the overall cost of the policy.
It is important to know the deductibles for each coverage option and to compare them across different policies and agencies. This will give you an idea of how much you'll need to pay in the event of a claim. It's important to choose a deductible that you can comfortably afford while still providing the coverage you need.
9. Can I Take Out an Umbrella Policy?
An umbrella policy is an additional policy that provides extra liability coverage to protect you from large and unexpected losses. Many insurance agencies offer umbrella policies, so make sure to ask if they do.
They can help provide peace of mind in the event of a major catastrophe or accident. Make sure to understand the terms and conditions of the policy before signing on for an umbrella policy.
10. What Is Your Claims Process?
When a claim arises, you want to make sure that the process is as smooth and efficient as possible. A good agency will have a claims process in place that is easy to understand and allows you to file a claim fast and with ease.
Ask the agency to explain their claims process and the steps you will need to take to file a claim.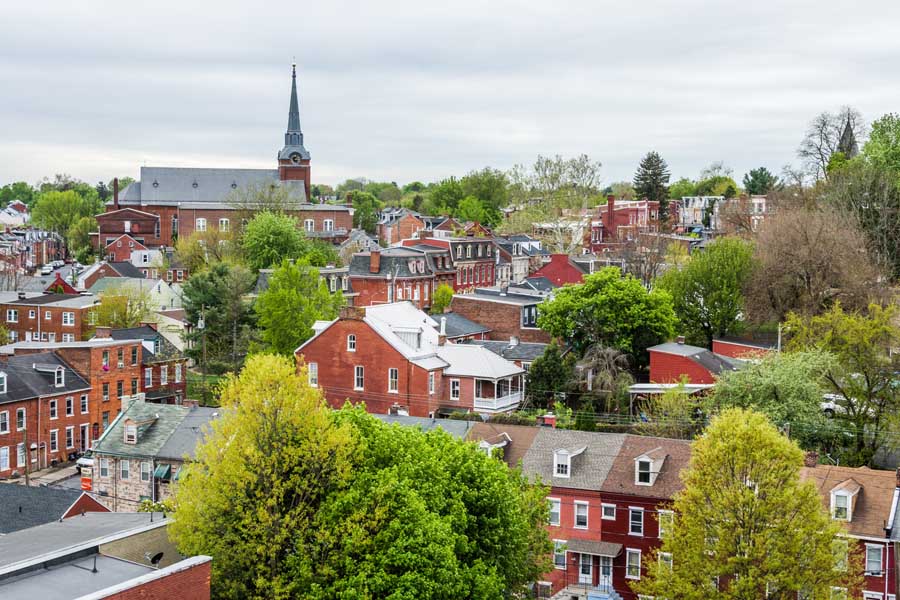 A Lancaster Insurance Agency You Can Trust
At Hinkle Insurance Agency Inc., our team of experienced professionals has been providing quality insurance coverage to Lancaster residents since 1976. We understand the importance of finding an agency that meets your specific needs and goals. We are committed to offering competitive rates and comprehensive coverage options.
With a long-standing reputation for excellent service and customer satisfaction, you can rest assured knowing that you will be taken care of by us. If you're looking for a reliable Lancaster insurance agency, look no further than Hinkle Insurance Agency Inc. Get a quote today to get started!