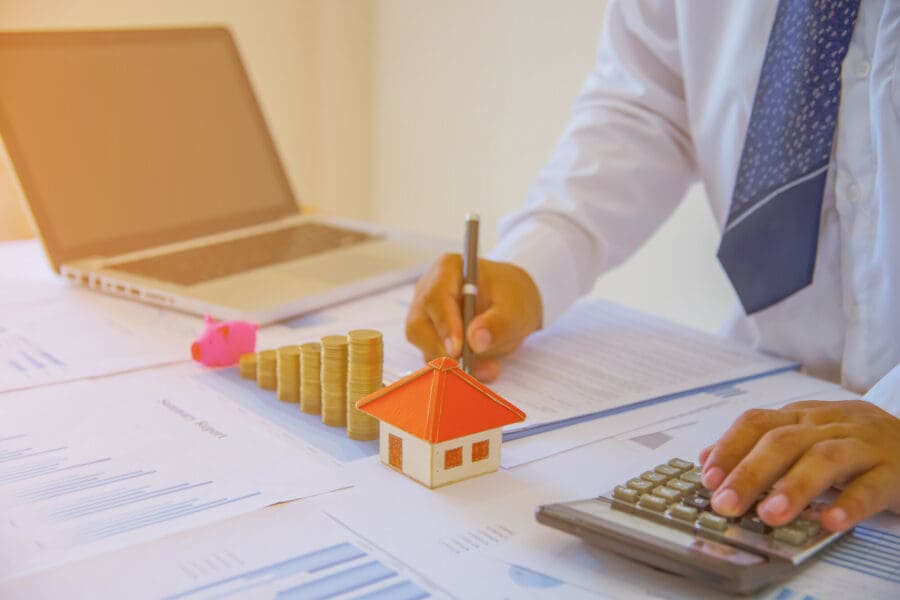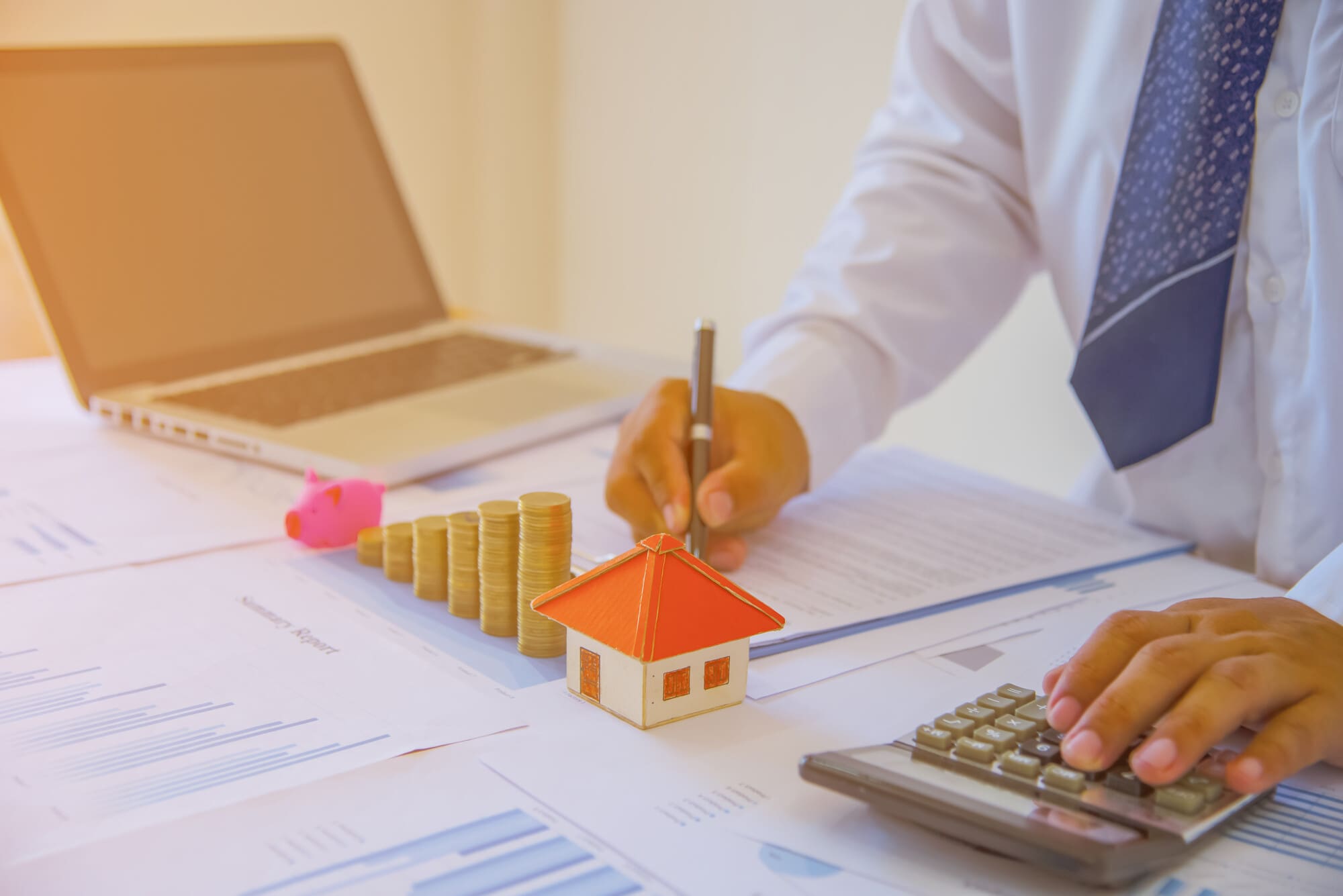 Are you a homeowner in Lancaster, PA looking for affordable home insurance? Look no further!
Finding the right home insurance policy can be overwhelming, especially when it comes to budgeting. If you choose the wrong policy or work with the wrong insurance company, you might end up paying too much.
The good news is that there are several simple ways that you can find affordable home insurance in Lancaster, PA. To make things easier for you, we have put together a guide. Keep reading to find out more.
Compare Home Insurance Quotes
Comparing home insurance quotes is a crucial step in finding the right coverage for your home.
It's important to shop around and get quotes from multiple insurance providers to ensure that you are getting the best deal possible. When comparing home insurance quotes, be sure to consider the following factors.
Coverage
Make sure that the policy covers all of the important aspects of your home. This should include structure, personal belongings, and liability.
Deductibles
Consider the deductible amount, as this will affect the overall cost of your policy. A higher deductible may result in a lower premium, but it also means that you'll have to pay more out-of-pocket in the event of a claim.
Discounts
Look for discounts that may be available. For example, your insurance provider might offer you a discount if you have a home security system.
Customer Service
Consider the reputation of the insurance company and its customer service ratings. It's important to have a provider that you can rely on in the event that you need to file a claim.
Work With a Lancaster Home Insurance Agency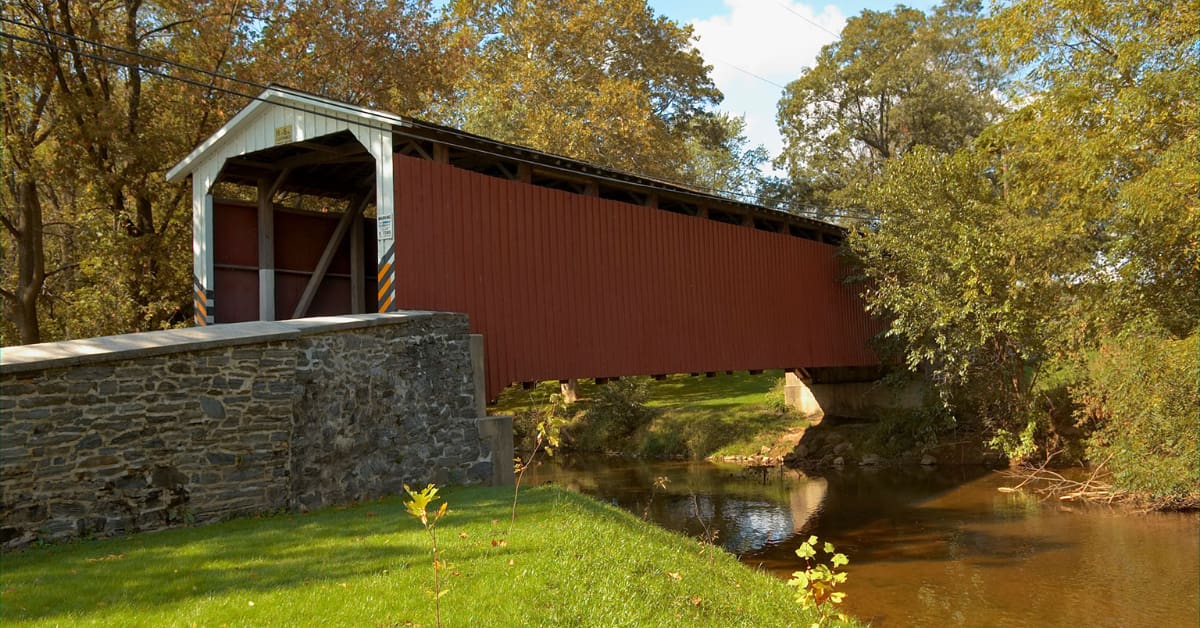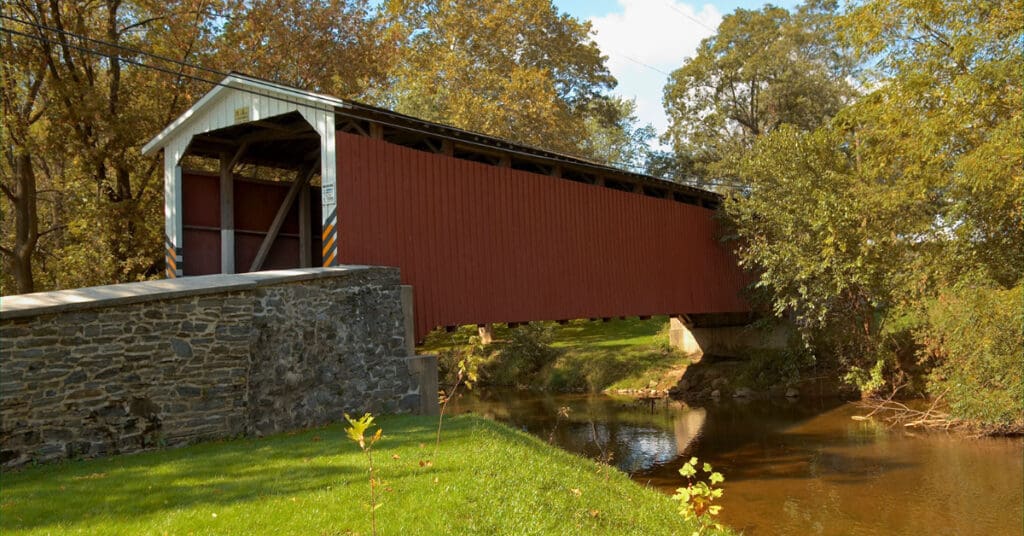 Hiring a local insurance company in Lancaster can provide a number of benefits for homeowners.
Local insurance companies often have a deep understanding of the area. This includes the specific risks and hazards that homeowners may face.
They can offer personalized advice and guidance on the best coverage options for your home. Working with a local company can also provide the convenience of having a physical location nearby.
This will make it easier to address any questions or concerns you may have about your coverage.
Lower Your Home Insurance Cost by Raising Your Deductible
Raising your deductible is one way to lower your home insurance premiums. A deductible is the amount of money that you agree to pay out-of-pocket before your insurance policy kicks in.
For example, if you have a $500 deductible and your home sustains $1,500 worth of damage, you will pay the first $500 and your insurance policy will cover the remaining $1,000.
By raising your deductible, you are taking on more risk and agreeing to pay a larger amount out-of-pocket in the event of a claim. In return, your insurance company will offer a lower premium.
On one hand, a higher deductible means lower premiums and potentially more money saved in the long run. Consider your financial situation and whether or not you have the funds available to cover a higher deductible.
Bundle Your Insurance Plans
Bundling your home and motor insurance plans with a single provider is a convenient and cost-effective way to manage your insurance needs.
By doing this, you can potentially save money on your premiums and streamline the process of managing your coverage. It's also a good idea to consider getting life insurance.
Life insurance can provide financial protection for your loved ones in the event of your untimely death. It can help to cover expenses such as funeral costs, outstanding debts, and ongoing living expenses.
One important factor to consider when it comes to life insurance is your age. Generally, the younger you are when you get life insurance, the lower your premiums will be.
This is because the risk of illness increases as you get older. Therefore, it tends to be more expensive for insurance companies to provide coverage for adults and senior citizens.
By getting life insurance at a younger age, you can lock in lower premiums for the long term and ensure that your loved ones are financially protected.
Make Your Home Disaster-Resistant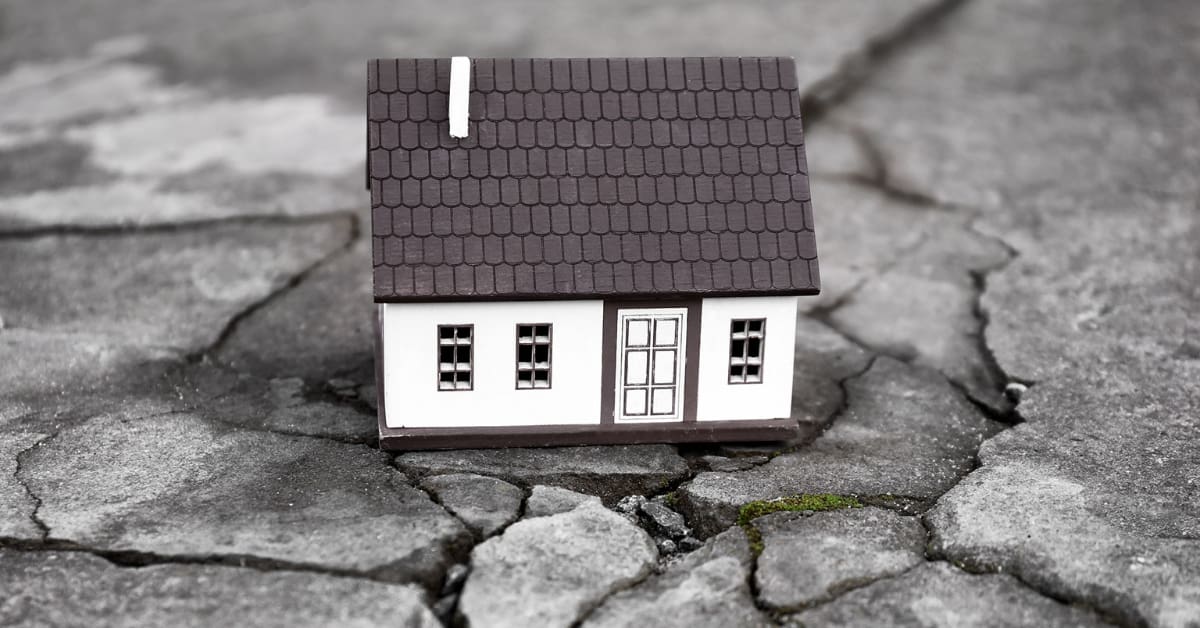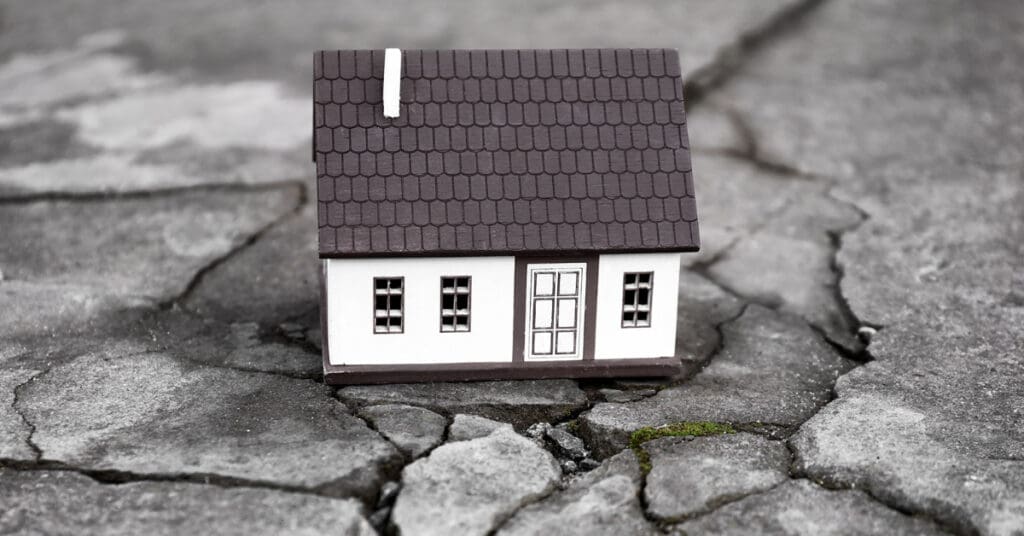 Natural disasters can strike without warning, causing significant damage to your home and belongings. By taking proactive steps to make your home disaster-resistant, you can minimize the impact of these events.
You should make sure to let your insurance agent know that you've made changes to your home to protect it from disasters because it's possible that they will offer you significant home insurance discounts.
One way to make your home disaster-resistant is to invest in strong, durable materials for your roof, walls, and foundation.
For example, using reinforced concrete for your foundation can provide added protection against major storms. And you can protect your home from high winds and flying debris by installing high-quality windows and doors.
Another useful tool for homeowners is a disaster preparedness app. These apps can provide valuable information and resources to help you prepare for and respond to natural disasters.
Many apps offer features such as emergency alerts, evacuation routes, and lists of emergency supplies to have on hand.
Find the Right Home Insurance in Lancaster, PA Today
If you are in the process of shopping for home insurance in Lancaster, PA, it is a good idea to familiarize yourself with the top tips and strategies for getting the best possible plan.
Make sure to take time to compare different insurance quotes. You should also work with a local insurance agency and try to bundle your various insurance plans.
Are you ready to purchase home insurance in Lancaster, PA? If so, keep in mind that we provide a variety of personal insurance and business insurance plans.
Don't hesitate to contact us to get a quote once you're ready to get started!