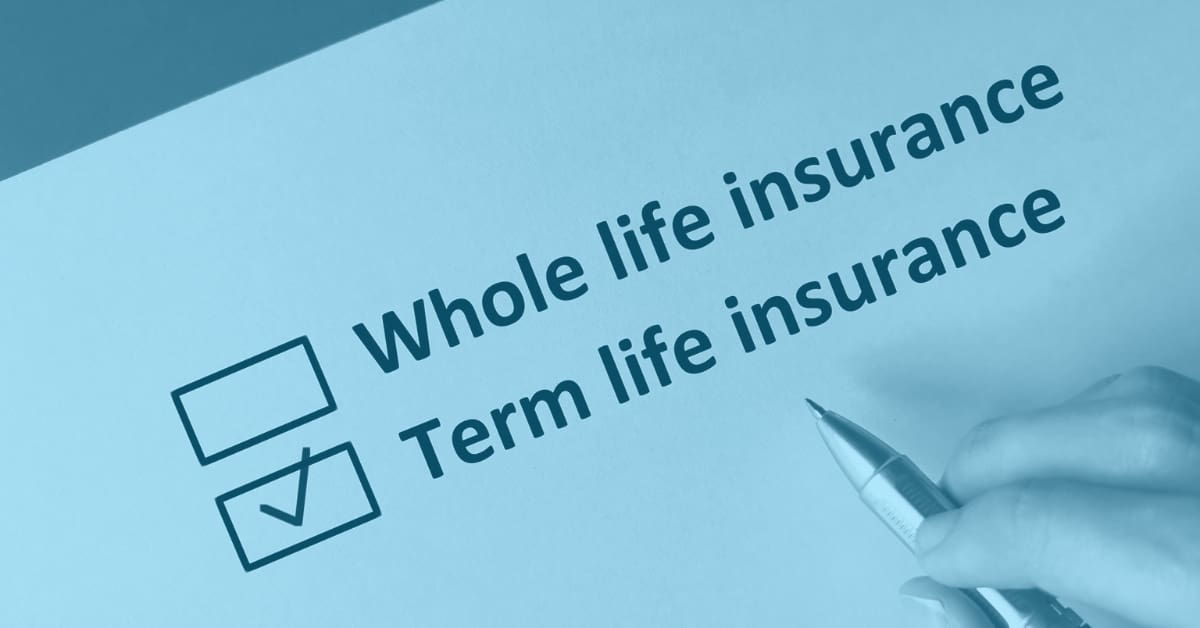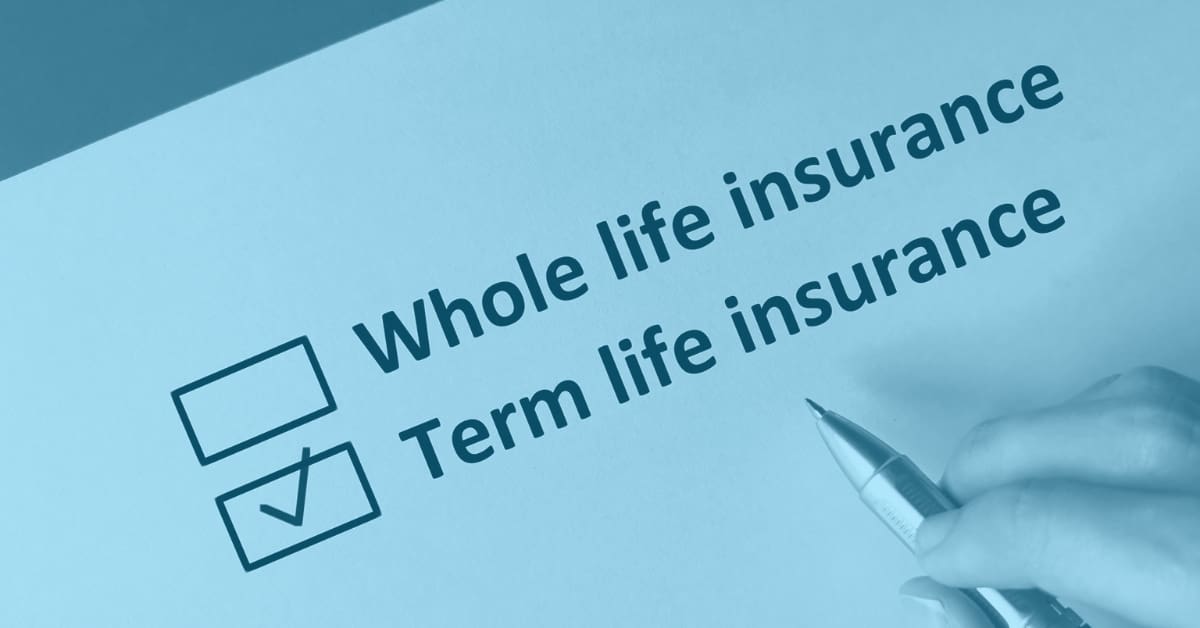 Are you adequately prepared for all of life's financial uncertainties? In 2022, 50% of Americans reported having a life insurance policy. This is a 2% decrease from 2021's rate.
Life insurance is an essential component of managing your finances and also an integral part of the estate planning process. There are two different types of life insurance policies to choose from; term life insurance and permanent life insurance.
Term life insurance can be a beneficial asset, but do you know how to make the most out of your term life policy? Keep reading below to learn more information about term life insurance policies.
What Is the Difference Between Permanent Life and Term Life Insurance?
Term life insurance involves paying a premium over a set term or time period of coverage, generally between 10 to 30 years. While permanent life insurance is for the life of the policyholder, regardless of how long they live. Permanent life insurance allows you to borrow against your policy's total value while term life insurance does not.
Another big difference between permanent life and term life insurance is the cost. Since it is for a shorter period, term life insurance is often less expensive than permanent life insurance. This makes term policies ideal for someone who needs help providing a financial safety net for young children in the event of the policyholder's death during the coverage period.
Determine Your Desired Amount of Coverage
You may think that you have enough individual life insurance benefits to cover your family's needs when you pass. But the truth is, funeral costs, medical bills, mortgage payments, and any other debts that cannot be written off after your death will all go to your survivors to pay the balance. Any inheritance you wish to leave will be overshadowed by these expenses.
It's easy to get a personal quote for term life insurance. You just need to put in your personal information and a qualified insurance agent will get back to you with your options. You can then choose the level of coverage and term period you want.
Buy Your Life Insurance Policies Early
One way to make the most of your term life insurance is to buy a policy when you're young and healthy. While term life insurance policies are only for certain time frames, there are available options for guaranteed insurability for clients to lock in their rate class while they are still young and healthy, and then transition that to into another policy in the future when your health may not be as pristine as when you initially purchased the first life insurance policy. The sooner you get a life insurance policy, the better.
The older you are, the more your monthly insurance premiums will increase. These insurance policies also take into account your health history. So, the more health issues you have as you age, the more your term life insurance policy premium will increase as a result of this.
Around 57% of adults aged 65 years or older have access to a life insurance policy of some type. This means that with term life policies, even older clients are eligible to provide their family members a continuation of their lifestyle even after their passing.
Read the Specific Terms and Conditions
Understanding your term life insurance policy is key. If there are any terms or conditions you don't fully understand, always contact your licensed agent so that they can help you understand your coverages. DON'T Google your questions or ask someone who is not a licensed professional. This can cause confusion and misinformation sharing.
Certain key words of your term life insurance policy can be beneficial to you. For example, one key phrase to look for is "length of guaranteed premiums", which will tell you how long your insurance premiums will stay the same until the policy can be renewed or the premiums can be increased.
Other phrases to look out for include "guaranteed insurability" which will let you renew the same term life insurance policy before the current policy lapses without the need to resubmit medical documentation. "Convertibility" means that you may be able to convert your term life into a permanent whole life insurance policy after a certain time period.
Pay Your Monthly Insurance Premiums
Keeping your term life insurance policy up to date is vital and to do this, you must make sure to keep up with your insurance premiums. There are many ways to set up payment of a life insurance policy, with the most popular option being a monthly paid premium.
Missing these monthly insurance premiums means that your term life insurance will lapse. In the event of your passing during this time, your beneficiaries won't be able to receive your benefits if the policy has lapsed due to non-payment.
If there is an auto-payment option, this is the best option as the amount will be deducted from your payment method each month. This will help you keep your insurance premiums paid each month on time and your policy active.
Review Your Insurance Policy Periodically
Reviewing your current term life insurance policy is essential to maintain optimum coverage. It also lets you verify your policy's accuracy and compare your existing benefits with your current needs. You will want to review your policy every 2-3 years over the life of the policy.
You'll also want to ensure that any pertinent changes to beneficiaries listed on the policy are made promptly. This could include adding new beneficiaries or removing those that are no longer active. In the event of your passing, this will help streamline the process to ensure benefit payouts are made quickly and smoothly to the right people.
Choose the Hinkle Insurance Agency for Your Life Insurance Needs
Having the right coverage means you can rest easy knowing that your loved ones are fully provided for. It's an unpleasant topic but it is also a necessary part of life. Term life insurance can help you with your peace of mind and your estate planning goals.
That's why you need to discuss your options with Hinkle Insurance Agency in Lancaster, PA. The Hinkle Insurance Agency serves Adamstown, Bird-In-Hand, Columbia, Denver, Elizabethtown, Hershey, Intercourse, Lititz, Manheim, Marietta, Mount Joy, Mount Gretna, New Holland, Paradise, Strasburg, and their surrounding areas. We not only specialize in life insurance, but also in business, home, auto, condo, and renter's insurance.
Contact us to discuss your life insurance needs with our trained insurance agents today.